Elopements and Smaller Wedding Coverage


• 2 hours of coverage for your Chicago Ceremony, and portraits before or afterward.
• Your photos edited and provided in high resolution (with usage and printing rights)
• Online gallery where you can view, share, and download the photos.
– $800 –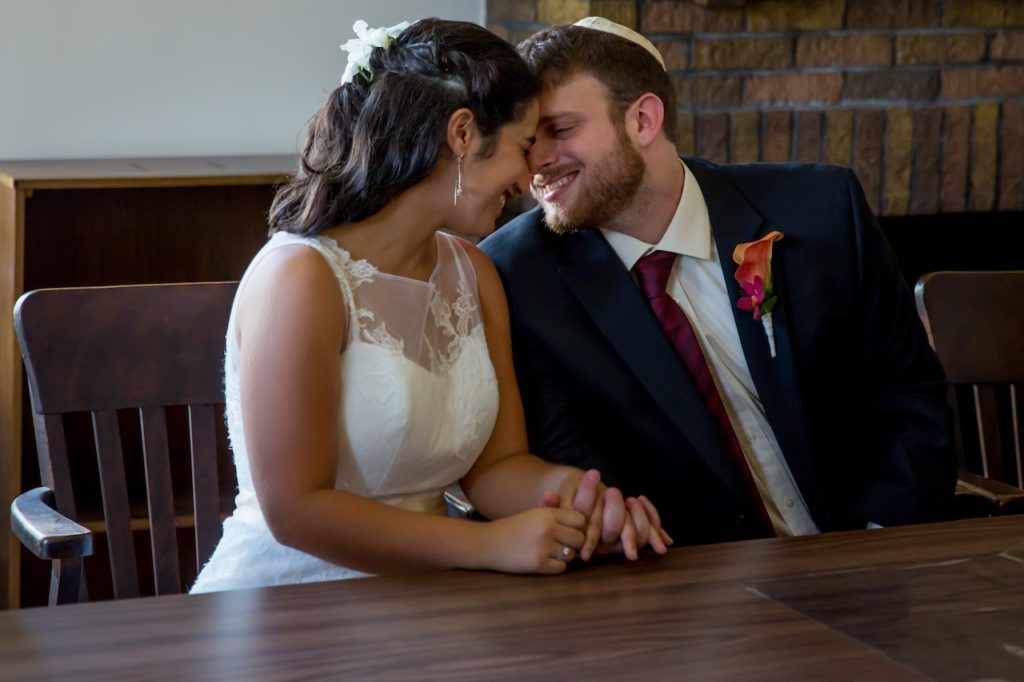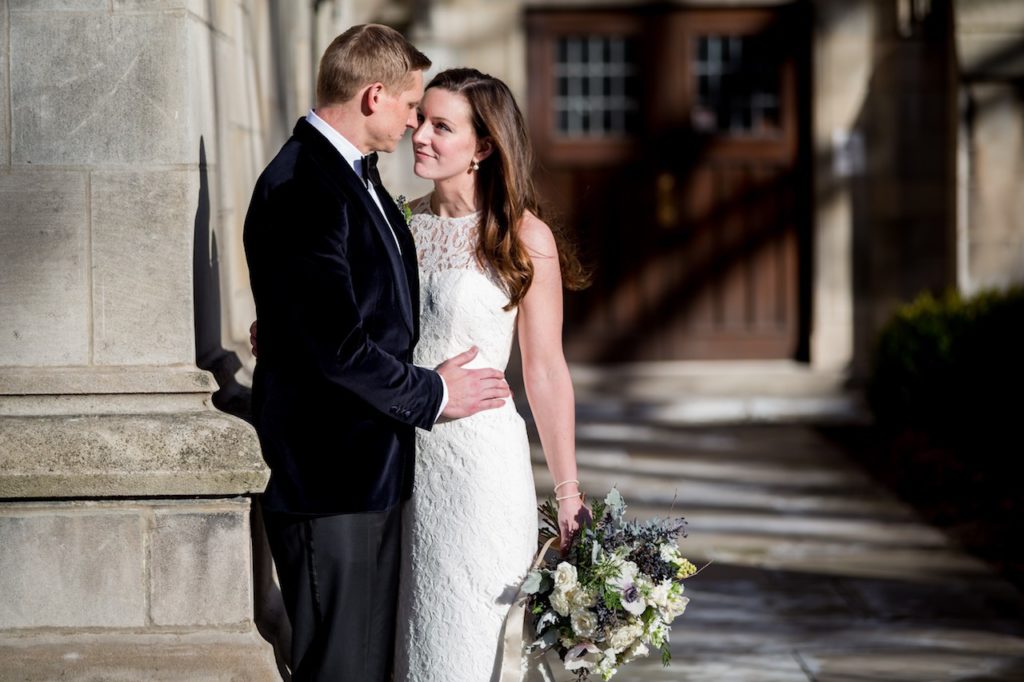 For weddings and elopements taking place outside the City of Chicago, there will be a small travel fee.
Extra hours of coverage are available at $400 each.
If you are having a reception after the Ceremony that you would like coverage of, I can do that as well!
I can also provide coverage of you getting ready for the day.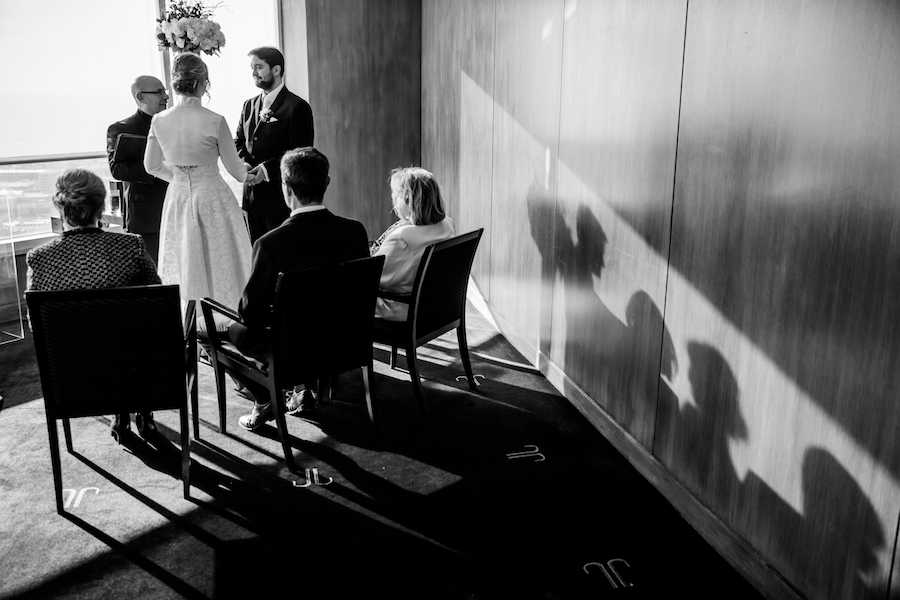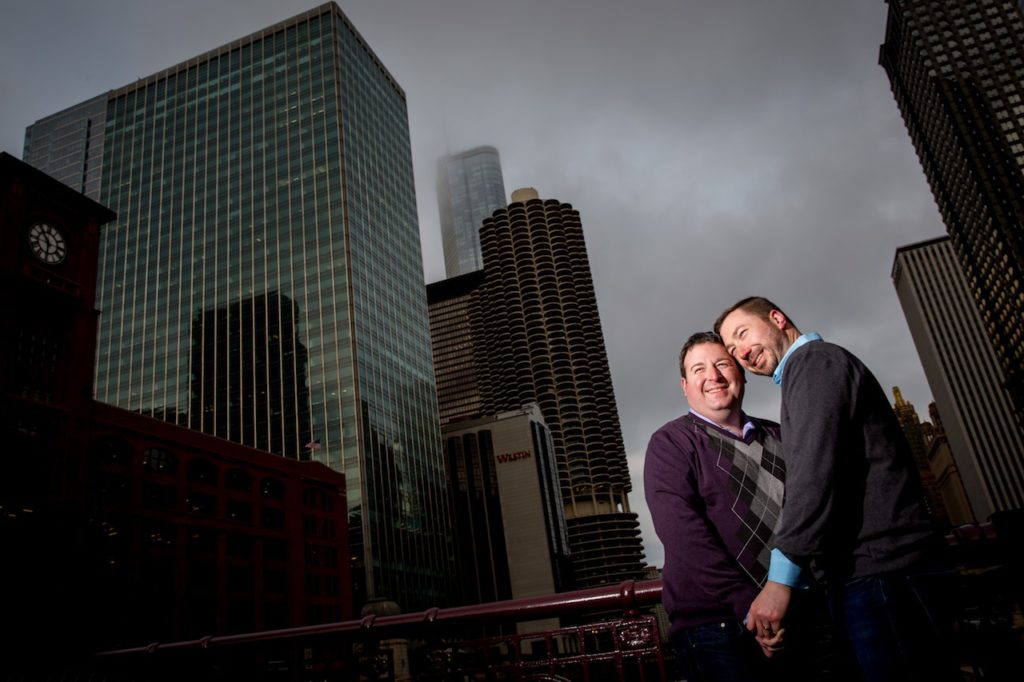 Why choose me as your Photographer?
I love to capture moments as they are happening, in a natural and photojournalistic way. I also really love to take creative portraits. I aim for your portraits to be natural, fun, creative, and NOT cheezy. 🙂
Another thing that makes me different from other photographers is my ability to capture images in a natural, non-artificial way. I like vivid color, beautiful light, and high contrast.
---
A City Hall Wedding