Pricing
Click here to Contact me now, and get a FULL pricing and info page emailed to you right away.

Why me? Why is my work different from the rest?
I have a question for you: In your search for a Wedding Photographer, have you noticed that a lot of the photos look the same? They tend to be soft, overly bright, stiffly posed, matte, pastel, low contrast, washed out, and with no detail and POW? Well, my style could not be more opposite. It is an alternative to typical wedding photos, and it's something that is just not offered by the majority of Wedding photographers. The style is unique, cinematic, dramatic, emotional, colorful, bold, and modern. No boring snapshots, no cheezy filters or trendy editing, just pure art and real moments with stunning lighting. This style is for couples who are looking for something that transcends simple snapshots. Having said that, of course we also do take classic, traditional shots such as family photos for you!
You won't find wedding photography like this anywhere else!
My reputation and experience: I've photographed over 400 Weddings, and I'm in my 10th year as a Full-time Wedding Photographer. This means that I've got your back. I know where to be, when to be there, and when to take the picture that tells the story of that moment. And I have the practice and experience to combine art and technique. You'll get consistently beautiful, creative, well lit, and in focus photographs. Check out my over 80 5 star Yelp Reviews for some honest feedback from real clients. I'm a strong believer that amazing photography should be among your most important investments for your wedding, and I strive to make the images you receive absolutely stunning and emotionally impactful.
---
Special Note:
All Wedding bookings help me donate more time and money to animal shelters and animal welfare organizations such as TreeHouse Humane Society.
I'm one of the official photographers for Treehouse!
---
Check out some fun Video testimonials!:

---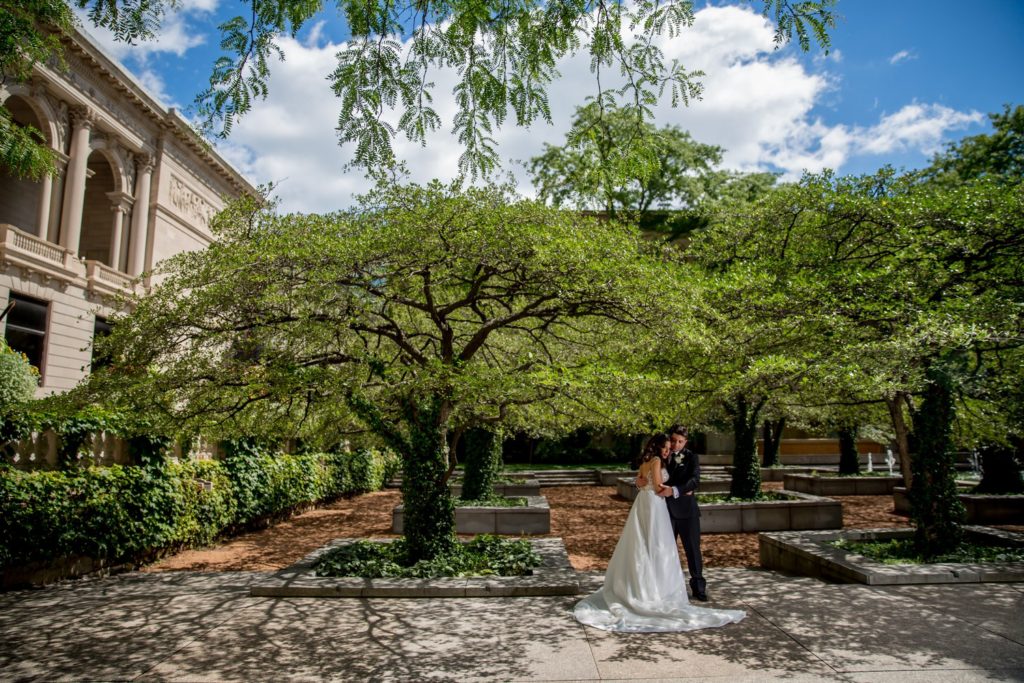 ---
Here is a sneak peek of the Collections I offer:
Created with Compare Ninja