Wedding Packages & Pricing

---
---
First of all, I can just imagine you sitting there, weeding through the sea of Wedding Photographers… and things are starting to blur together. You're not sure how much to spend, who to spend it on, and where to begin. I am here to help. 🙂 I like to be very upfront with my pricing, so here is ALL the info you need! Be sure to keep scrolling to the end, where you'll find lots of answers to typical questions.
Why I'm different:
I've photographed over 400 Weddings, and I'm in my 10th year as a Full-time Wedding Photographer. This means that I've got your back. I know where to be, when to be there, and when to take the picture that tells the story of that moment. And I have the practice and experience to combine art and technique. You'll get consistently beautiful, creative, well lit, and in focus photographs.
The trend in Wedding photography right now is images that are overly bright, matte, and pastel. My images are the exact opposite; bold, colorful, clear, and crisp. I thrive on capturing REAL moments, not posing you awkwardly or copying trends. Even with your creative portraits that we set up, I want your photos to reflect YOU, your personalities, your uniqueness. I want you to look happy and relaxed; not just Couple A in pose B with background C in a stock wedding image.
Tips for Choosing a Photographer:
The first thing to ask yourself when trying to decide on a Photographer is: Do you like the style and quality of the photos? Because getting a "great deal" or "cheap" photography won't matter so much if you don't like the result! I know it's tempting to go with the lowest price, but the most important factor when choosing a photographer is making sure that you love their work, and that it's high quality! There are no do-overs in Wedding Photography. 🙂
Make sure you see all types of photos from your photographer. How do they handle photographing indoors at night? Outdoors in bright sun? Here are a couple examples of the variety of work that I'm capable of, in just about any lighting situation:
INDOORS AT NIGHT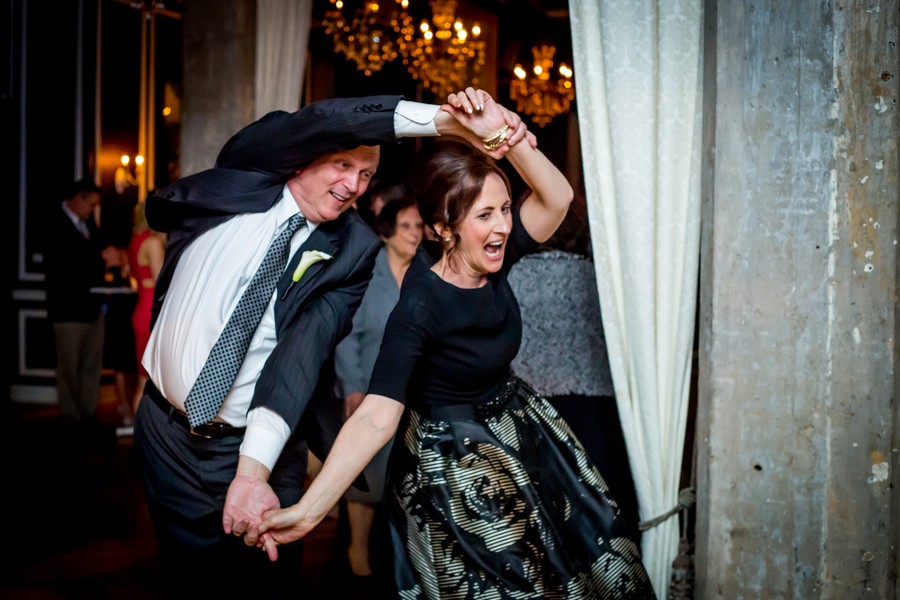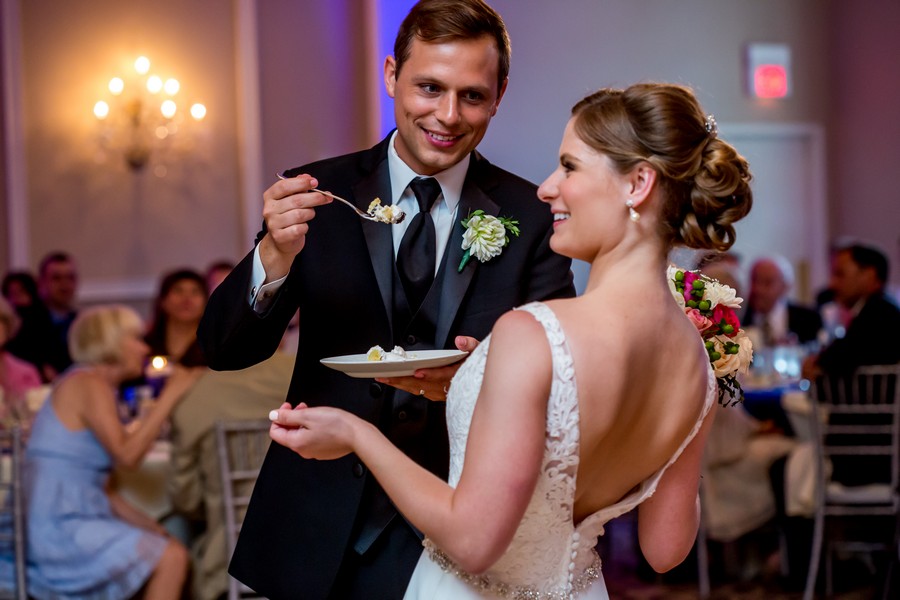 OUTDOOR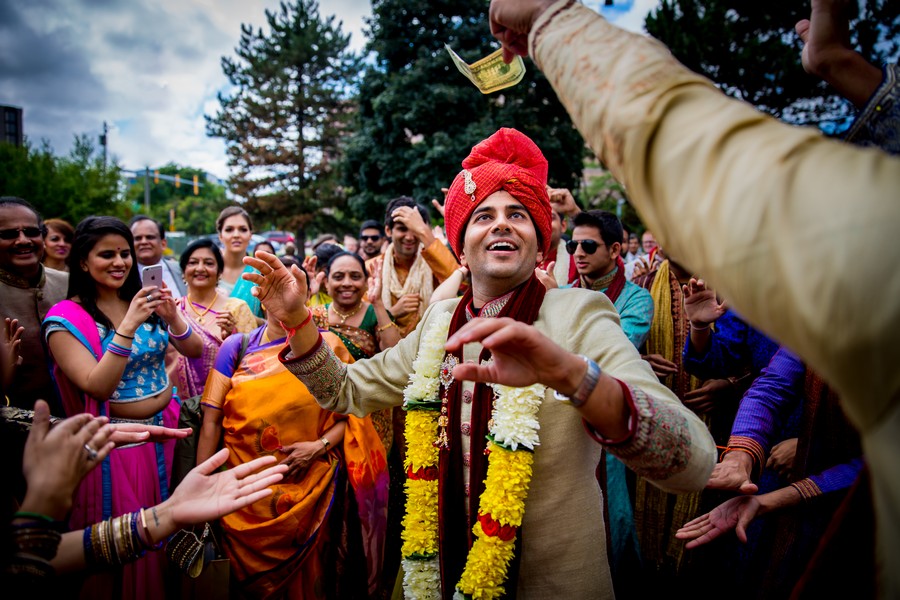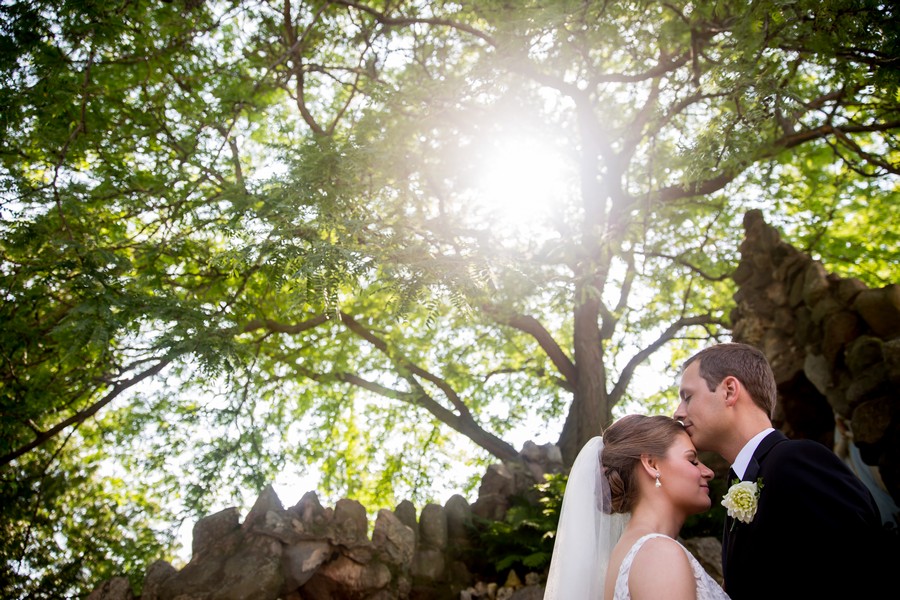 INDOOR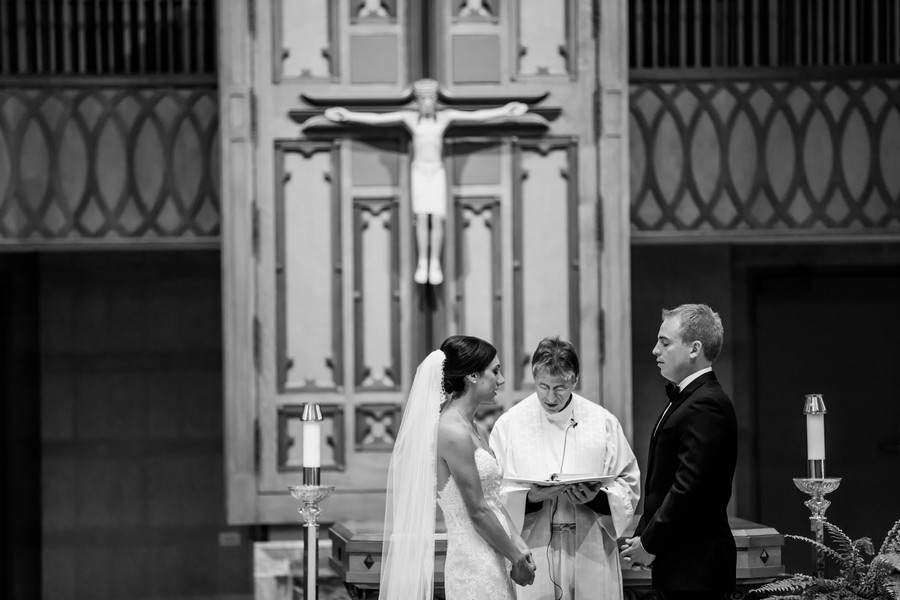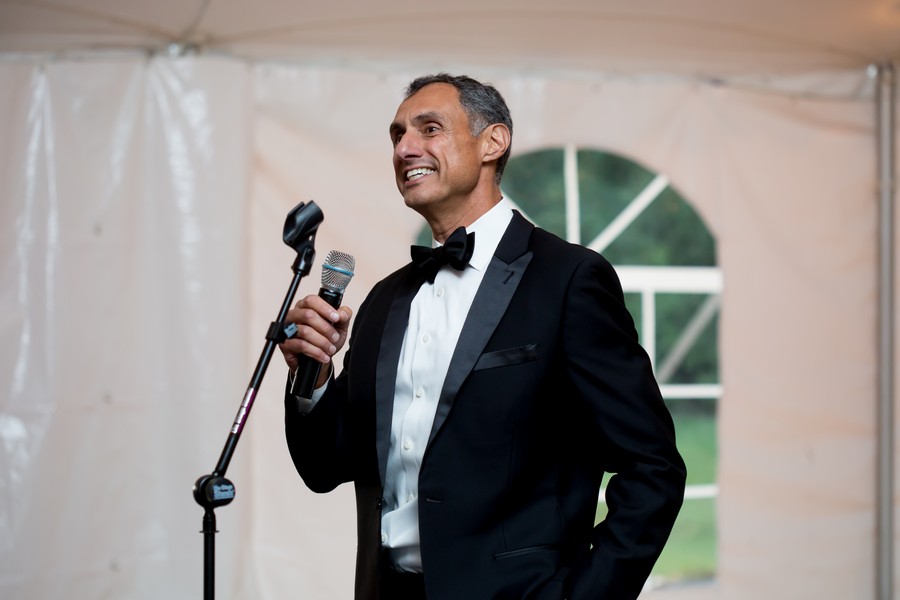 ARE YOU INTERESTED IN SOMETHING COMPLETELY DIFFERENT? Fine Art Editorial Wedding Photography is also available. You won't find anything else quite like this out there! It is an alternative to typical wedding photos, and it's something that is just not offered by the majority of Wedding photographers. The style is unique, cinematic, dramatic, emotional, colorful, bold, and modern. This style is for couples who are looking for something that transcends Wedding photography. You can learn more about this style by visiting the Victoria Sprung Creative website, or email me to receive a full price list at victoria@sprungphoto.com.
---
---

Wedding Collections
Make sure to take a look at the galleries here on the website for lots of samples!
---
We aim for this coverage and service to be very easy and simple. The style is clean, bright, beautiful, colorful, candid, and real. Our focus is on capturing your day in a creative, natural, photojournalistic way, while also providing classic, traditional images mixed in. You'll let us know what time you'd like coverage to begin, and the amount of hours you book will determine our end time. However, you are always welcome to add extra hours of coverage on at any time! Of course we will be able to help you with how much time you should set aside for family photos, portraits, etc. We won't build your timeline for you, but we will send you some samples of timelines and schedules so that you can arrange what works best for you!
---
We've found that most couples want to customize their own coverage, rather than picking a pre-determined package. So we have a main package that you can then add-on options as you please!
Main package
Victoria Sprung as Photographer
8 hours of coverage on the wedding day (why do you need at least 8 hours of coverage? See the FAQS below)
Your photos will be edited for correct color and tone, and will be provided to you in high resolution with usage and printing rights. This means you will have the large image files, and the "rights" to make prints, post online, etc. There will be no "proof" signs across the images, and they will be color corrected and ready to use!
Online Gallery to Share with Guests and Family. Professional prints and products are also available for purchase straight through your gallery.
Unlimited high resolution downloads of the photos through your gallery.
Coaching, guiding, and direction on the wedding day. Victoria has over 10 years of experience photographing weddings, and has photographed over 400 of them.
$2800.00
Fridays, Sundays, and December through February Weddings: 25% off the main package!
---
Add-ons & A la Carte
2nd Photographer: $500 flat rate (and will be scheduled the same amount of hours and starting and ending at the same time as the Lead Photographer).
Extra hours of coverage from Victoria: $350 each.
Engagement Session: $500. 1 hour photo shoot in the City at 1 location that has lots of variety (such as Lincoln Park, Olive Park, North Avenue Beach, Museum Campus, or your favorite Chicago neighborhood). You will receive your photos edited and provided in high resolution, just like your wedding photos!
Wedding Albums starting at $275 (Click here for more information)
---
---

More Info

---
Travel Fees
No fee for travel up to 40 miles from 60647, unlimited locations on the big day.
40-100 miles, $200 | 100-150 miles, $400 | More than 150 miles, please inquire for info.
---
How to Reserve your Wedding Date:
50% of the total options you choose will hold your date. When you decide you'd like to book your date, I will send an online contract, and you can make your 50% payment by check through the mail or chase quickpay. The rest is due any point before or on the wedding day. Click here to contact me and start the process of booking your date!
---
Videography Add-On Options:

---
---

FAQS
---
Why do I need 8 or 10 hours of coverage?
I prefer to provide you with a full day of coverage. I want to spend time providing amazing portraits, detail photos, family photos, and photojournalistic coverage of your day. There are so many amazing moments to document, and as a creative documentary wedding photographer, I feel that you should have a full day of photography coverage. For example, here is a typical Wedding day schedule:
2 hours for preparations at the beginning of the day. This would include photos of your attired and accessories, flowers, etc. Photos of you and your wedding party getting ready. Getting into your attire and accessories. Portraits of just you, portraits of just your Fiance. The same coverage will be provided for your future spouse with the 2nd Photographer.
1/2 hour travel time
2 hours for creative portraits and travel time with the 2 of you and your Wedding party
1.5 hours for the Ceremony and family photos
4 hours reception coverage
= 10 hours
---
Why should I book a 2nd Photographer?
While I do photograph weddings solo, a 2nd Photographer is always a wonderful thing to have. Not only will you get more photos, but the 2 of us can be in two different places at the same time! Having a 2nd Photographer also allows me to be more creative. If I have someone there getting the expected shots for you, that leaves me free to think outside the box and try something super unique and creative!
---
What is the deadline for adding extra hours of coverage?
For extra hours, they are available at any time. If you already know you are going to need more than 8 hours of coverage, you can go ahead and add on now when you book. Or if while finalizing your planning you decide you'd like more coverage, that is no problem!
---
How would you describe your Photography style?
My style is documentary, creative, and modern. Instead of staging or taking "cheezy" wedding photos, I prefer to document things as they are happening in a natural, photojournalistic way. Of course, we will also take family photos and fun portraits for you! I'll also help to guide you to make your portraits look relaxed, fun and natural.
---
How many Weddings have you photographed? When did you get started in wedding photography?
I am now in my 10th year of photographing weddings, and I have photographed almost 400 of them! I think this kind of experience helps me to not only take creative and high quality photos, but also helps me to know when to be in the perfect spot to take a photo that tells the story of your day.
---
Why does it matter if I get my photos in high resolution?
In every package I offer, you will always get your photos edited for correct color, and they will be provided to you in high resolution. This means you will have full printing and usage rights, so you'll be able to make your own prints if you'd like to. They are the very LARGE files, so you'll be able to use them for whatever you like. When inquiring with photographers, make sure you ask if it costs extra to receive these! With my services, the full size photos are included, and they are also edited!
---
How many images should I expect to receive?
It depends on the amount of people and the activity and timing of the wedding, but generally we provide about 50–100 images per hour. A typical 8 hour wedding will have about 600-800 images, usually.
---
How does the online gallery work?
You will receive both an online gallery, and copies of the photos in high resolution. You can send the gallery link to whomever you'd like, and they can even order prints if they want to. You are also welcome to order prints or other products right through your gallery. In addition, you will receive a password to download all of your high resolution photos, right from the gallery! I also provide you with a usage/printing rights release form, so you will be able to take the large photo files anywhere you wish to make prints or other products.
---
What would happen if you were sick on our Wedding day?
First of all, for independent business owners, our name and reputation is everything. So it would have to be something absolutely crazy for me not to be there. However, if something crazy did happen to me, I do have a network of fellow talented, experienced, professional wedding photographers to rely on. So you would have a replacement photographer of a similar caliber. But to give you an idea, I once photographed a wedding with food poisoning! Adrenaline got me through the day, and it end up turning out well. 🙂
---
Do you offer Videography Services?
Video services are available from my Husband/Video Partner Hendzel Productions! You can view his work and contact him directly through his website: http://www.michaelhendzel.com
---
What's next? How do I secure my wedding date?
50% of the package you choose will hold your date. When you decide you'd like to book your date, I will send an online contract, and you can make your 50% payment by check through the mail or Chase QuickPay. The rest is due any point before or on the wedding day. Let me know if you'd like to get started!
---
---
Special Note:

All Wedding bookings help me donate more time and money to no-kill animal shelters and animal welfare organizations such as TreeHouse Humane Society.
I'm one of the official photographers for Treehouse!